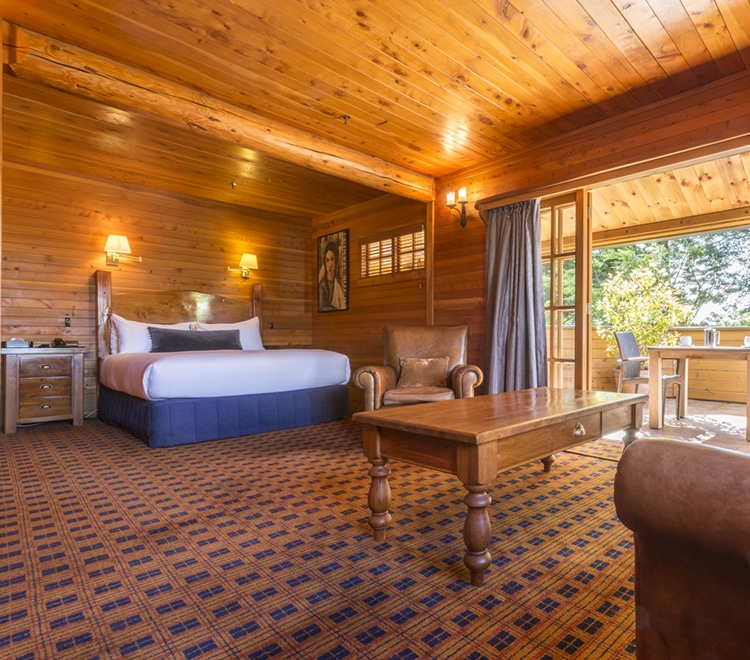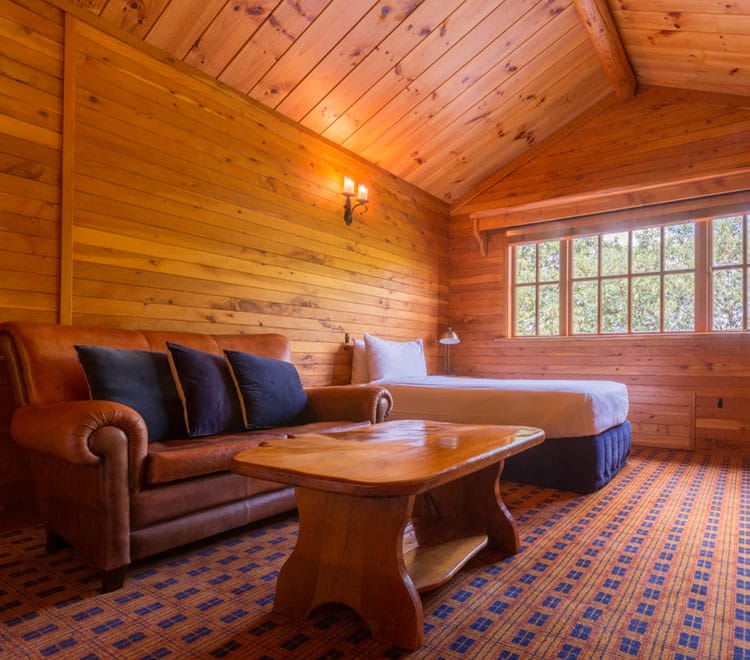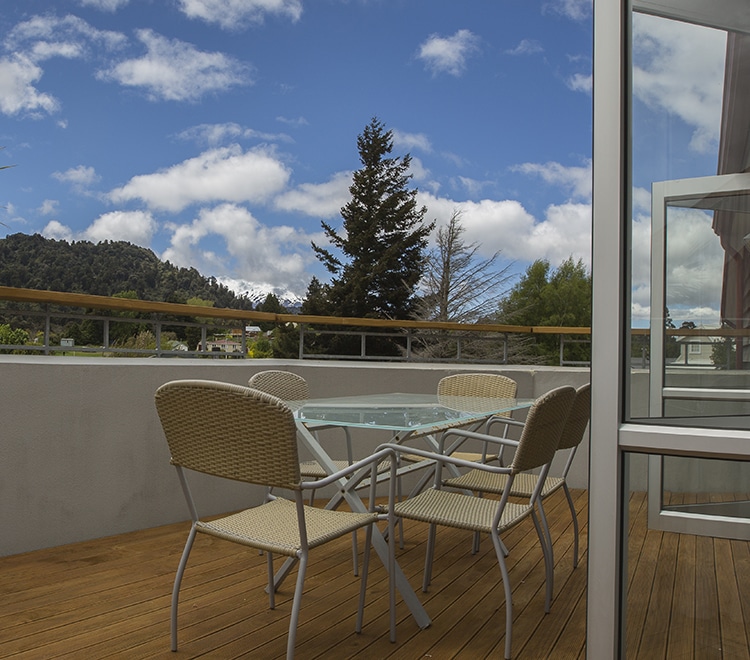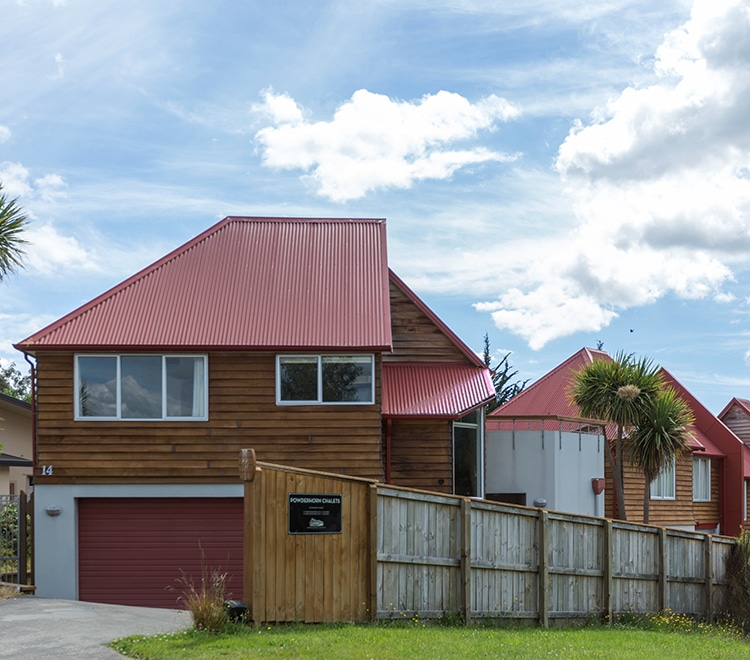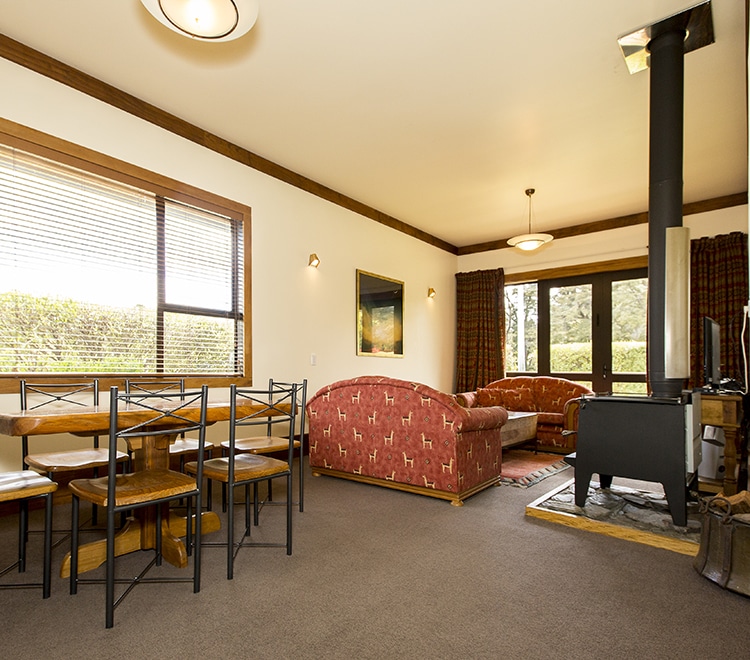 The rooms are clean and tidy - I appreciated that the heat pump was on when we arrived! The beds are comfortable, the bathroom was spotless & the bath is a dream! Good quality toiletries (shampoo, conditioner, shower gel, moisturizer and soap) and the tea/coffee selection was amazing! The ladies at reception are lovely and welcoming! always happy to answer any questions. Highly recommend the restaurant downstairs! It gets really busy on the weekends but the service is amazing and the staff are really informative. The lamb shank is 10/10! I would recommend this place to anyone going into town for a ski weekend.
The building itself is all timber and cosy which is what you expect in a ski resort town. The restaurant and bar were more than adequate however the unexpected bonus was the very friendly staff. We were made welcome right from the start and greeted at the bar and restaurant as if we were family. I have never experienced that anywhere else in my travels. Suffice to say we had lots of laughs. This rounded out a nice weekend where we also did the Tongariro crossing. The hotel organised the transport and provided lunch which made everything effortless. On our return we used the heated indoor pool to rest our tired limbs. All in all a great experience.
The Powderhorn really gives you that mountain cabin feel. It's warm and cozy and everything is really nicely done. The bar is amazing with a vast craft beer selection and an awesome fireplace in the middle.
Lovely cozy winter hotel, timeless really. Stayed there 15 years ago... is still the same and still lovely. All the wood, the big fire in the bar, the feeling that you are in a winter haven. The hot pool underneath where you can order a drink from the bar is still a novelty.
We loved our stay! Were amazed from the step into the door, would definitely be back again, very accommodating for a family with 5 kids for sure. Loved the restaurant on site & the pool was a winner, we had the pleasure of staying in "The Mansion". All round happy with our stay!
Ohakune's iconic hotel/restaurant/bar/night club venue with a unique alpine flavour. The Powderkeg bar has a comprehensive craft and imported beer menu and I fully blame them for my new love of Belgian beers. You haven't really visited Ohakune if you haven't visited the 'Keg.