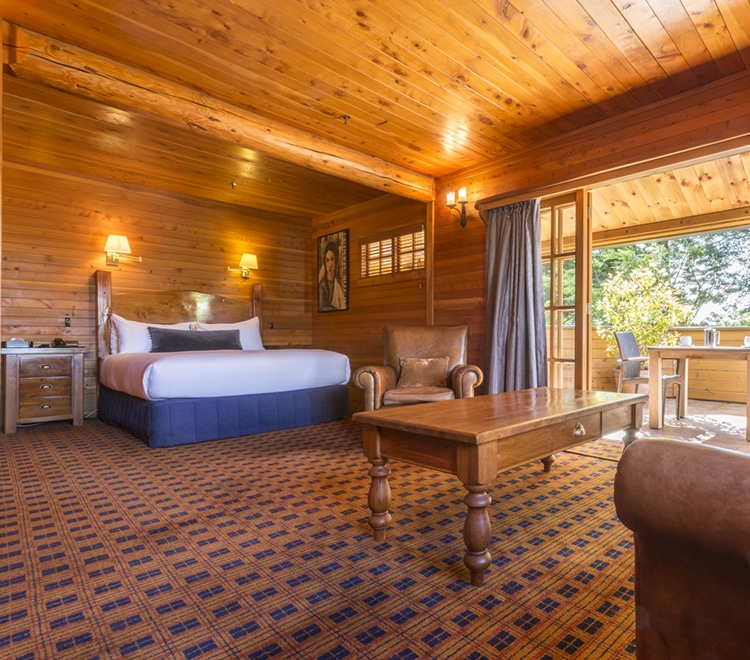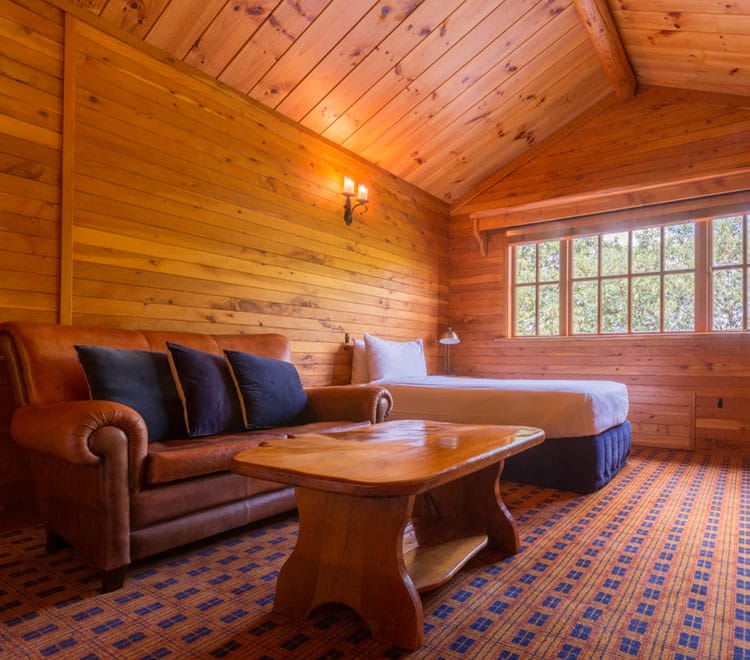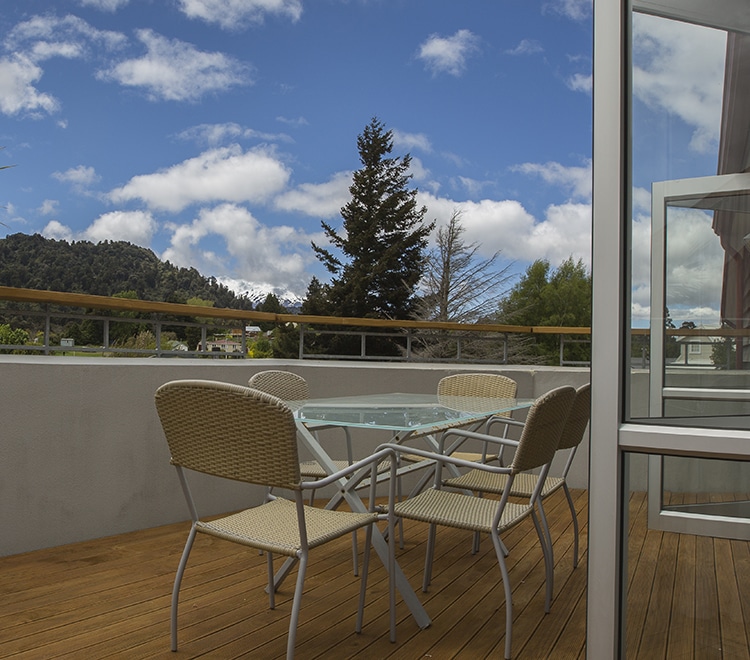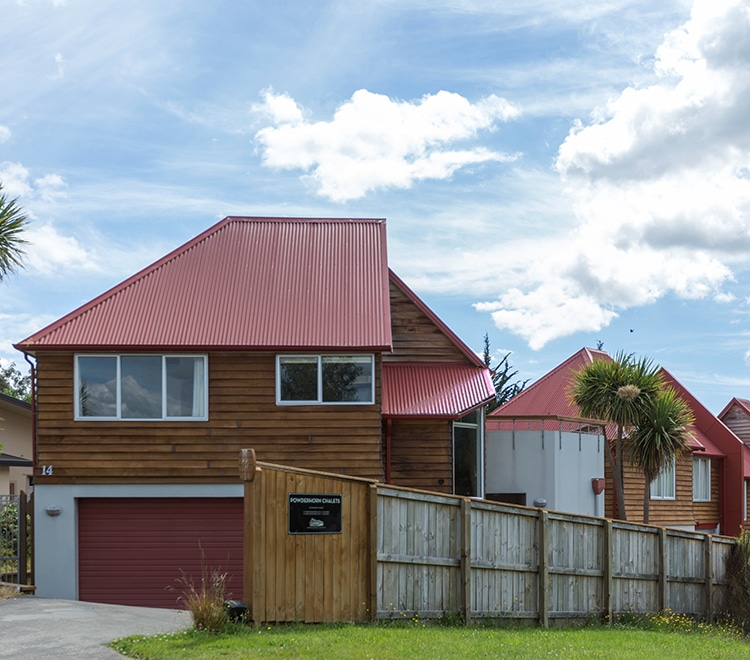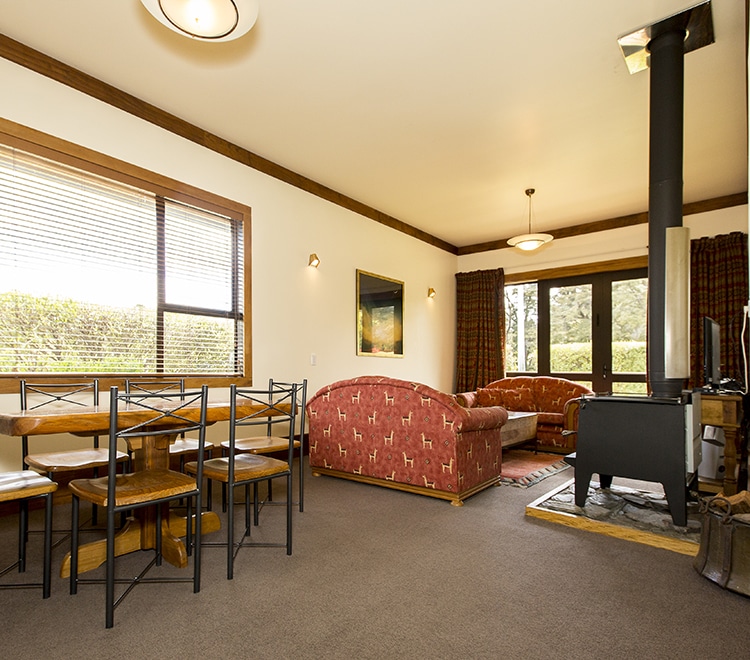 The winning combination - suite in a beautiful hotel.The Powderhorn is a beautiful hotel, covered with wood. Combine that with a huge, one room suite, including a big veranda and you get the winning combination. The staff is welcoming and very helpful, breakfast and dinner are served in a nice restaurant and the atmosphere reminds of a Swiss chalet high in the alps. We enjoyed every minute of our stay
We loved the indoor heated pool, you can even order drinks to be brought in! We had a fabulous meal in the Powderkeg restaurant and an equally fabulous breakfast in the Matterhorn restaurant the next morning. I would highly recommend this hotel and we will definitely be back to stay again.
Super service and great accommodation. We stayed for 3 nights and thoroughly enjoyed our stay. From check in, bar and restaurant everyone we met went the extra mile to make our stay comfortable and enjoyable.
Exceeding expectations in every category! This triple threat establishment absolutely kills it in all areas. The hotel, bar and restaurant all provide a charming experience with super lovely staff, quaint and timeless decor and generously portioned comfort food.
One of the best! I cannot rate this establishment highly enough! Everything about it is welcoming and inviting! Super staff, gorgeous rooms, most incredible showers, awesome mini bar, soft cosy beds - thumbs up in every single department!