The historic Powderkeg building was the original home to F.J Carter of the famous Carter sawmilling family. It was transported to its current site and opened for business in the summer of 1989.
The Powderkeg quickly became renowned for its Flintstone-esque steaks on sizzling hot rocks and crafted Powderkeg beer. Après ski sessions turned into late-night table dancing and big breakfasts were served to those needing to fuel up before hitting the slopes again.
The legend of the Powderkeg continues, now embraced year-round by locals and travellers alike.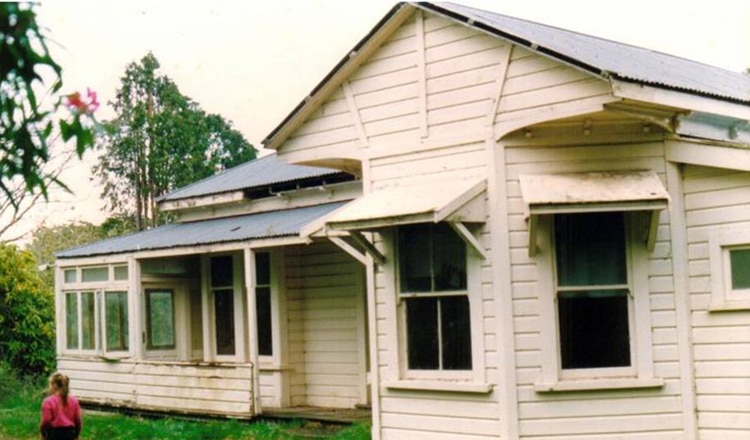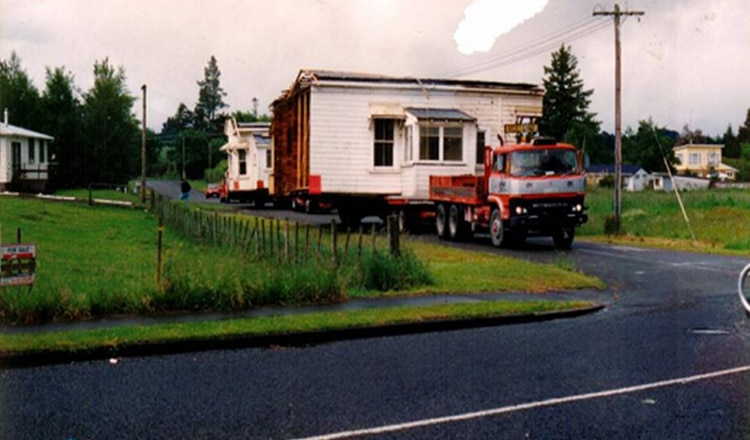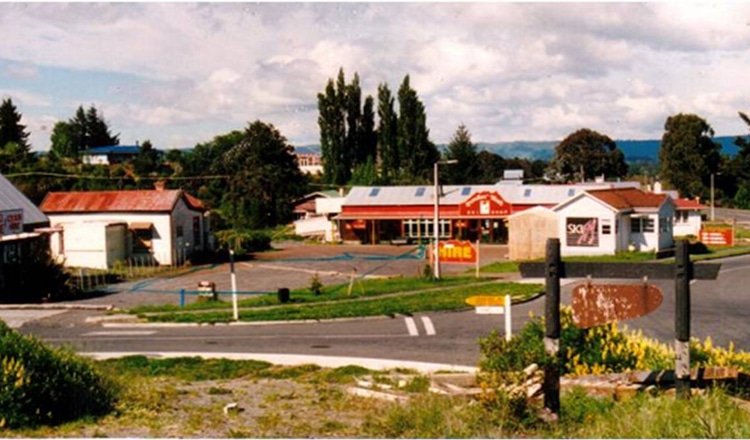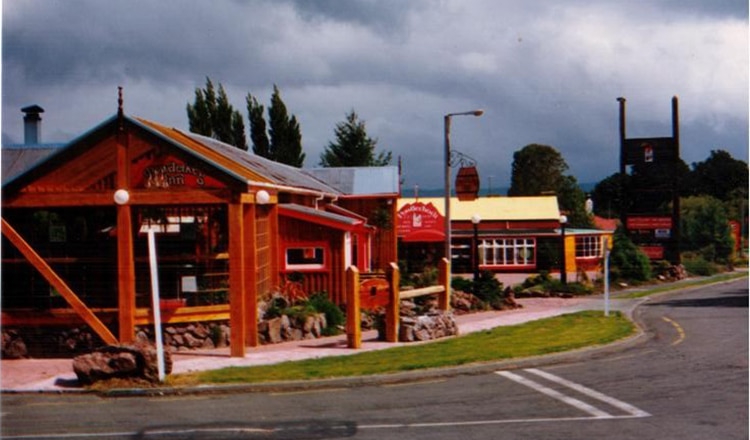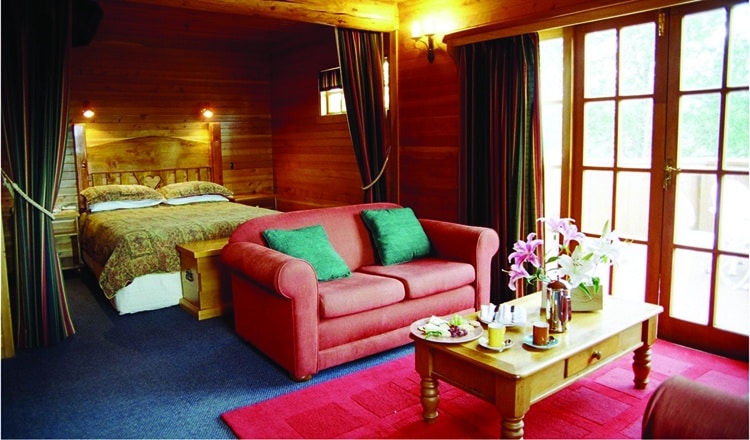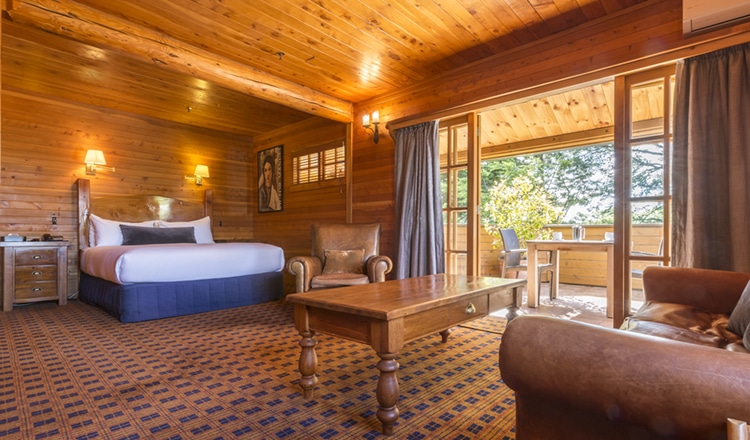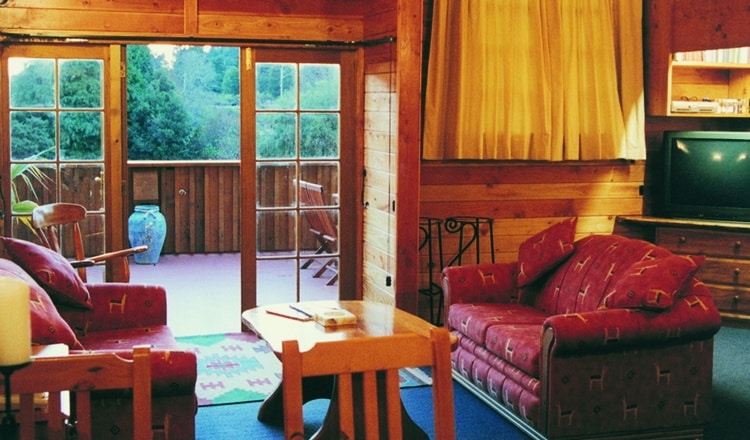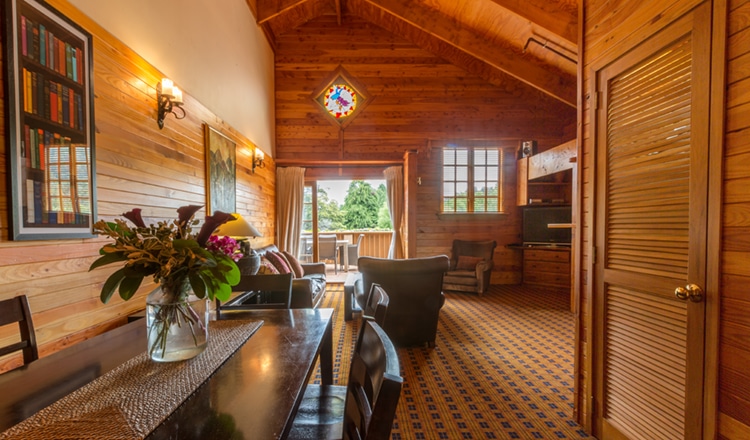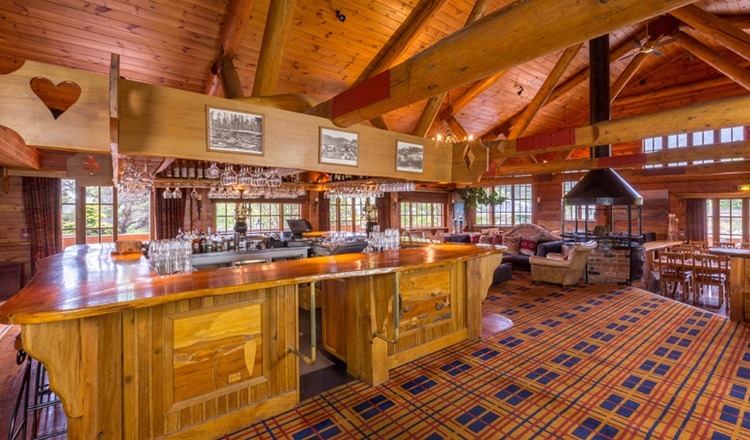 Foundations for the new hotel began in 1993 and development took place in the following 18 months, linking together both The Powderkeg Restaurant and the Powderhorn Ski Bahn. Shortly after completion of the hotel, the Matterhorn Restaurant and Bar had its grand opening.
Timber has been used extensively throughout the complex, the majority of the materials sourced locally. Douglas Fir beams, Macrocarpa, Redwood and Douglas Fir linings, Rimu tables, bar-tops and benches are all major features exhibited throughout the building.
The Powderhorn Chateau is the first building to be constructed to a new earthquake proof code and incorporates radically new concepts in design and engineering. As it is a purely wooden structure, the building will shift with earth movement without risk of collapse.