The Powderhorn Chateau welcomes guests to our family, to enjoy our warm hospitality in our unique environment; an experience that exceeds expectations and remains with our guests alongside their best memories.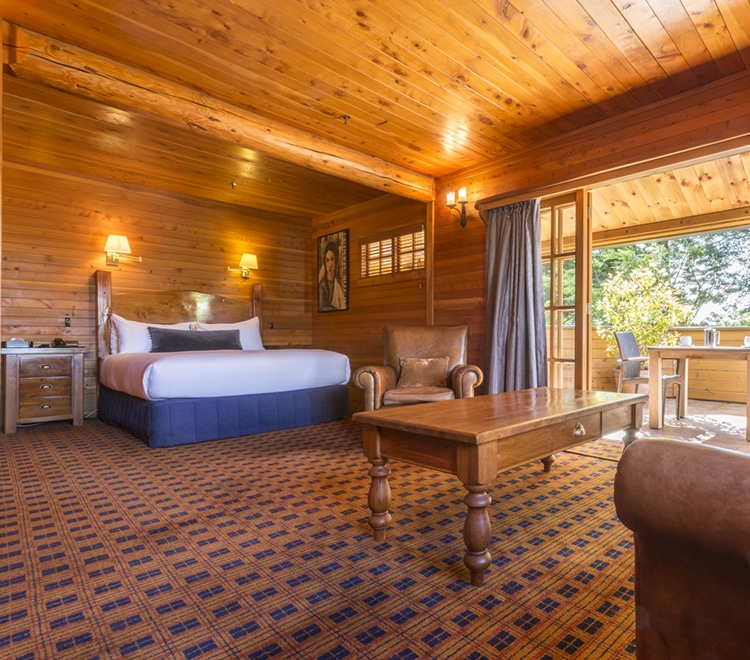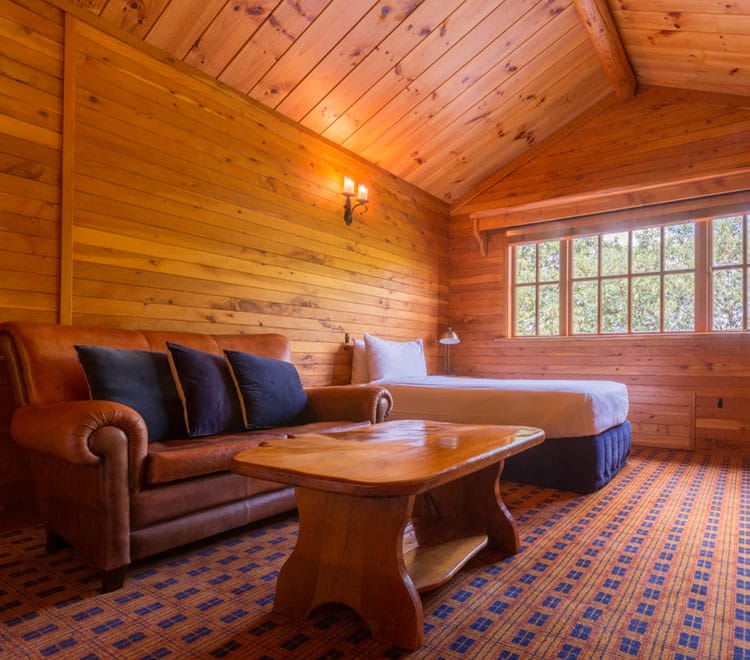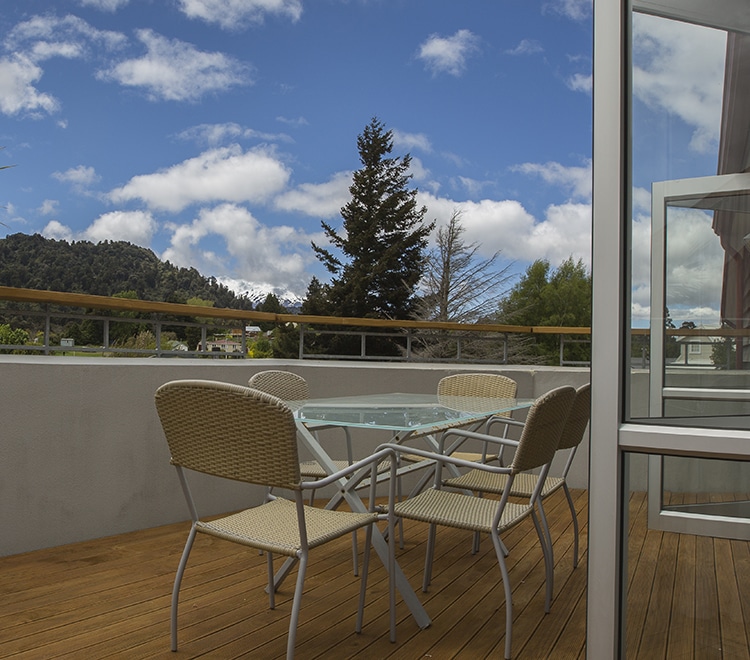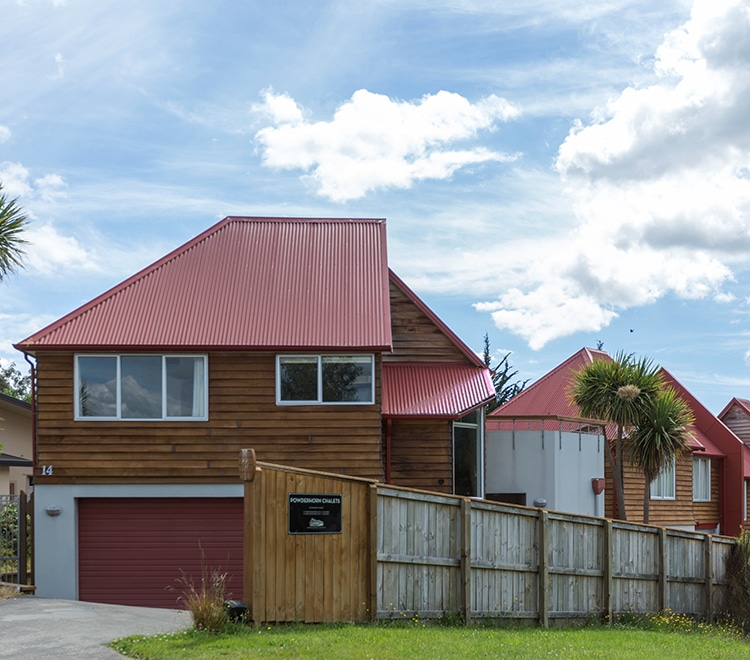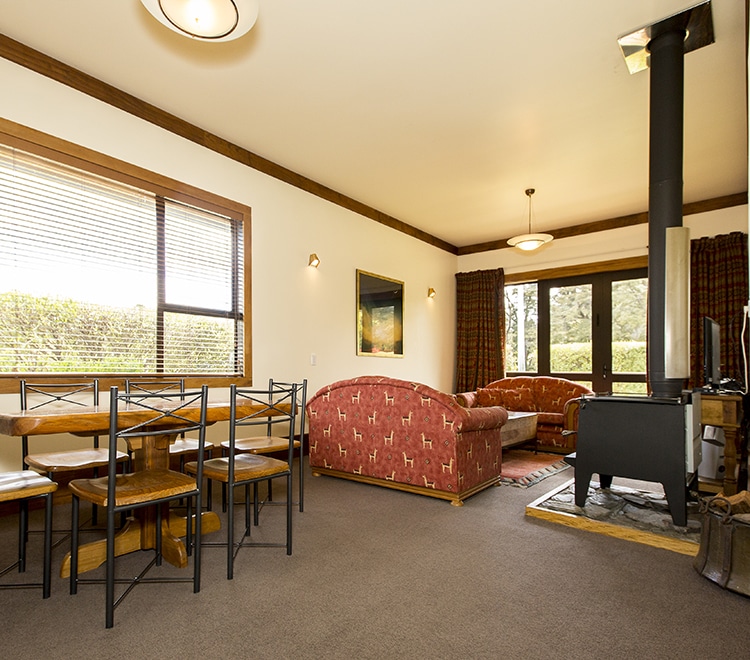 We stayed for 2 nights using a GrabOne deal. The staff in all areas, front of house, house keeping, the bar, management were all incredibly welcoming, friendly and helpful. We loved our room, the bathroom had recently been done up (working their way through them all), and it felt like we were the first to use it, very modern and clean. The room itself was very cosy and had all you needed.
I hate being negative, I mean who really wants to hear it after the last 2 years we've all lived... so I'll only review you if you make me happy, and if you make others happy. You guys did and do, 2 years on and you still have it... warm, friendly, delish and still the place to be in the Kune!
What a great place, good food, good service, friendly staff, good rooms and comfy bed.
Our group of six stayed at your hotel last week, and the packages included the Old Coach Road Bike Trail and the Tongariro Crossing. Many thanks for the excellent customer services and for the seamless arranging of the two events we did while we were with you. You have a lovely hotel and great staff. A huge thank you.
Friendly efficient staff in this very good country hotel. The large room with balcony and fantastic public rooms offer the traveller a unique experience. Great bar and well presented dinner and wine service. Would recommend a stay here if travelling through the North Island.
Great accommodation. Superb breakfast. The restaurant is close by and serves wonderful food. Great customer service. Great location.